Mindol launches new products at Export Home 2022
Export Home, the International Design and Furniture Fair, took place between the 21st and 24th of April 2022 at Exponor, and Mindol was present.
During these days, Portuguese brands showed their collections, ranging from furniture, lighting, ceramics and home textiles to professionals in the field.
Mindol seeks, primarily, to innovate and create products that meet the needs of consumers with the best materials. Therefore, it took advantage of this event to present the novelties of the collection, such as the Vintage Lux mattress, MindSleep and a renovation of the Maxisac model. The luxury collection, Primacy Sleep also had a space dedicated to its natural products.
Vintage Lux
Inspired by nature, handcrafted.
Vintage Lux is the most luxurious mattress in the collection and it undeniably offers unparalleled quality, ideal pocket spring support and a magical sensation of gradual immersion. Therefore, the opulent materials, with their exceptional practical and aesthetic uses, place this model at the top of the range.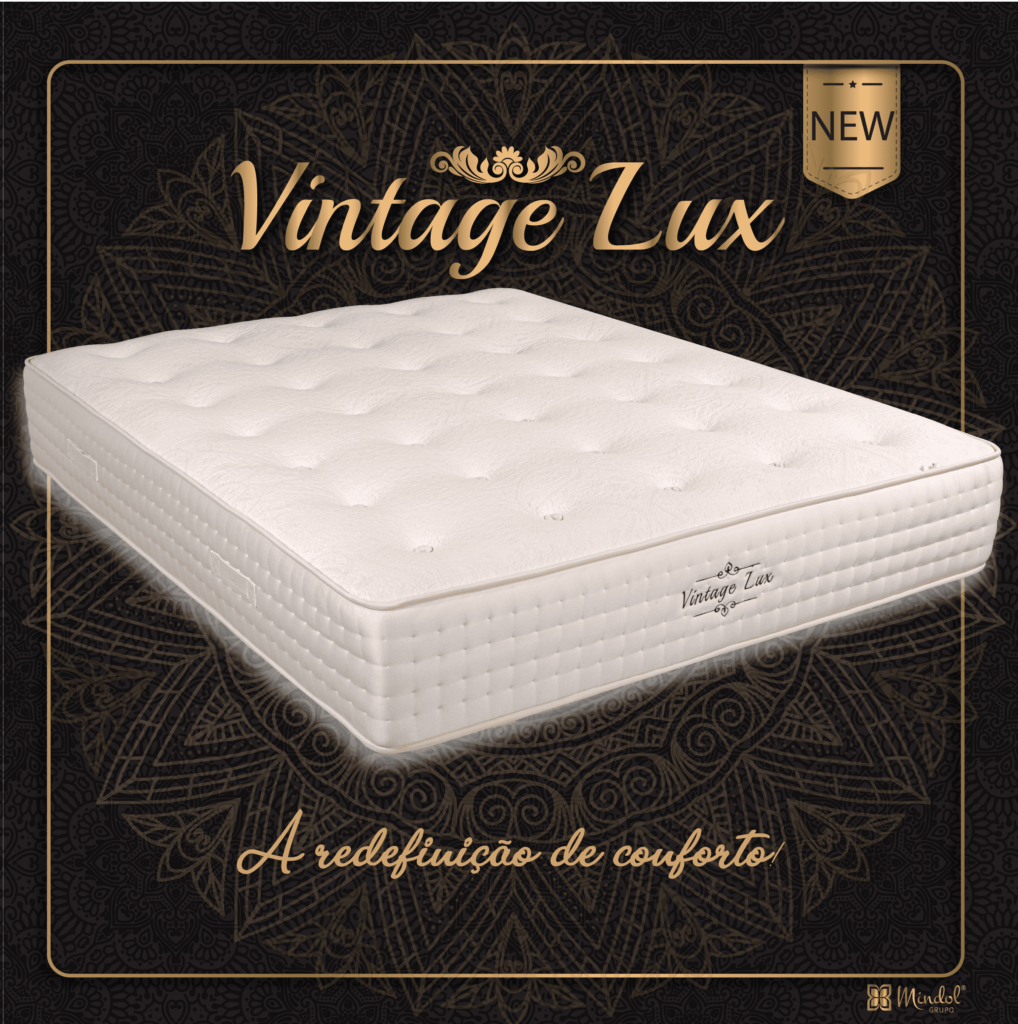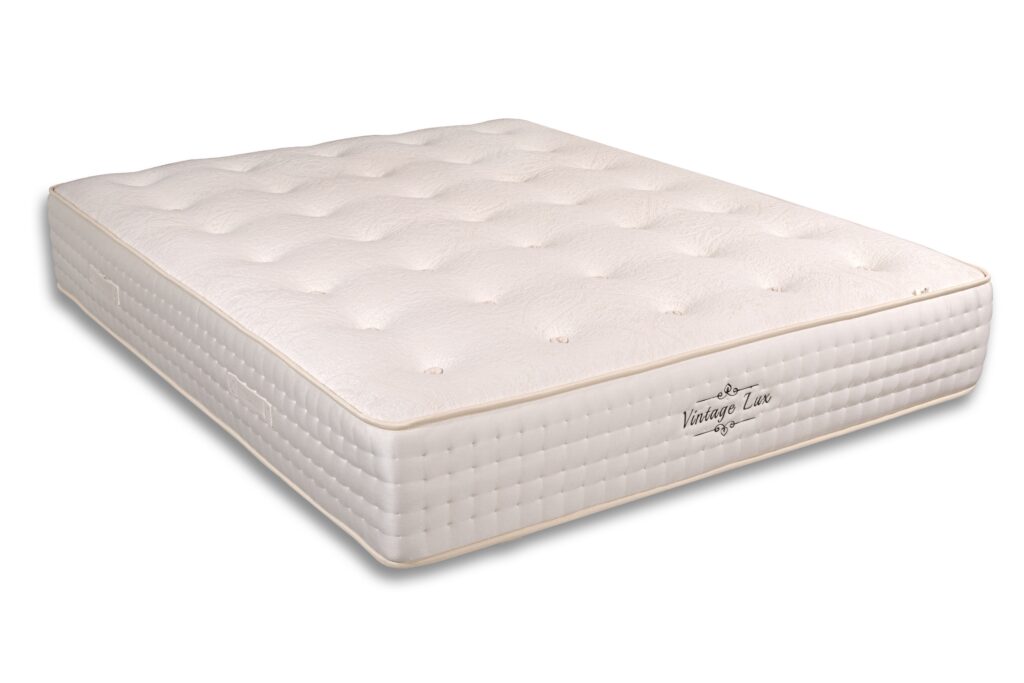 MindSleep
Breathable. Fresh. innovative.
The MindSleep mattress envelops the body in a sensation of absolute comfort, thus maintaining the natural alignment of the spine, regardless of the position you sleep.
Undeniably, the foam and memory foam technology and design of this model allow you to sleep all night without interruption, isolating all movements.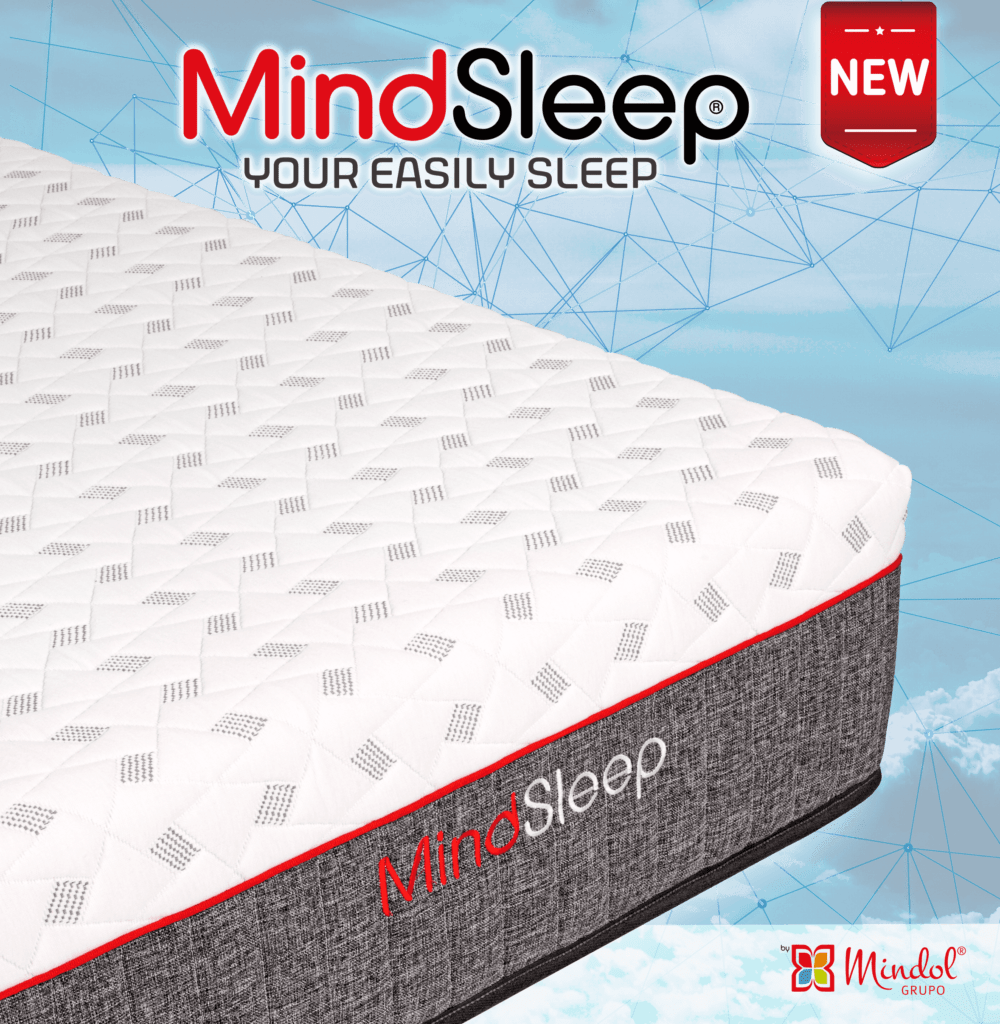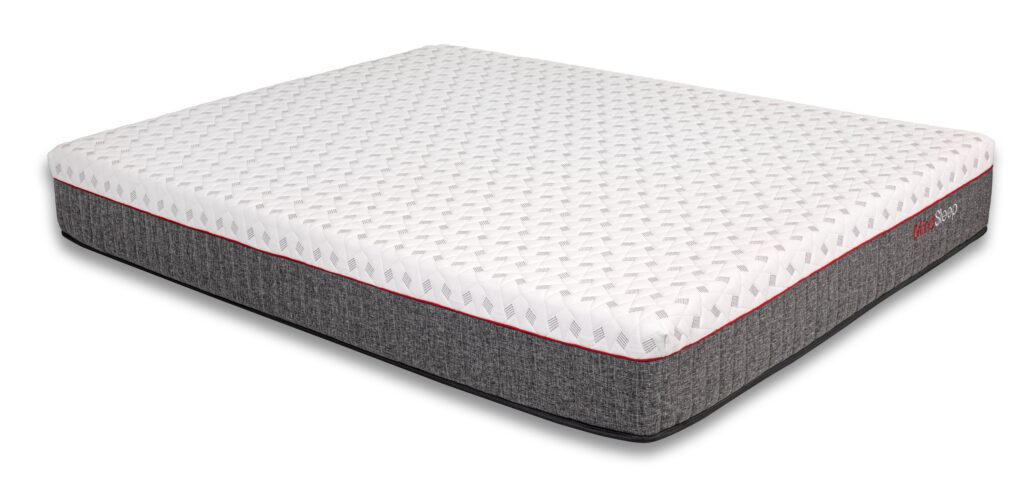 Maxisac
Pocket springs are perfectly designed to work in harmony with your body. Therefore, the Maxisac model is perfect for those who tend to move a lot during the night.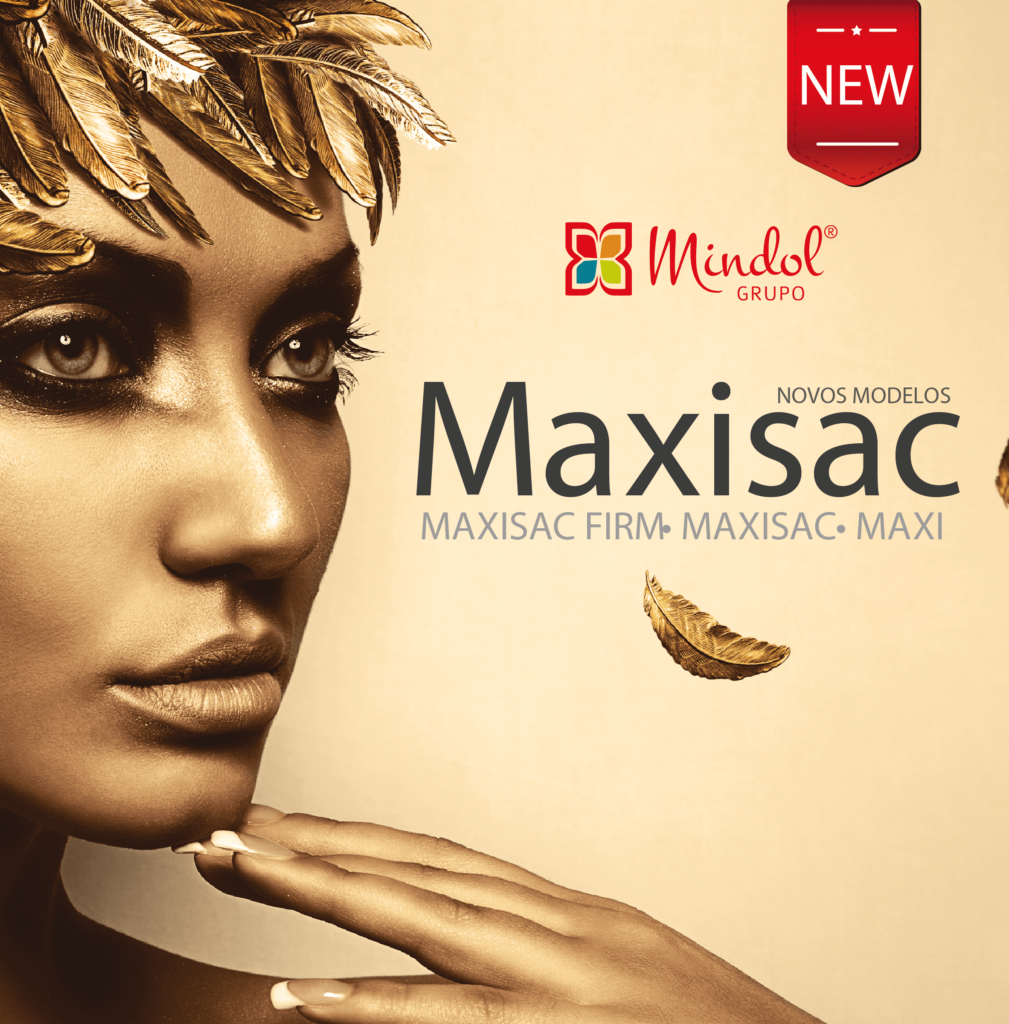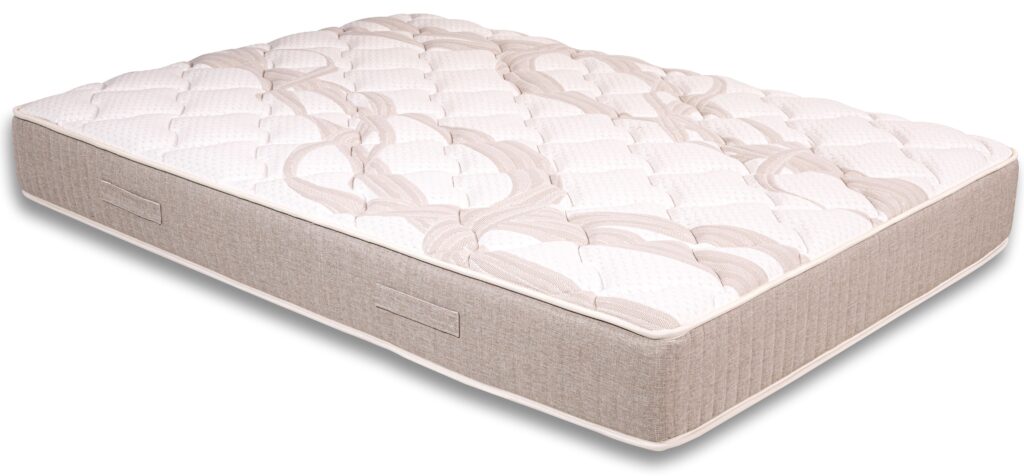 Photo gallery EXPORT HOME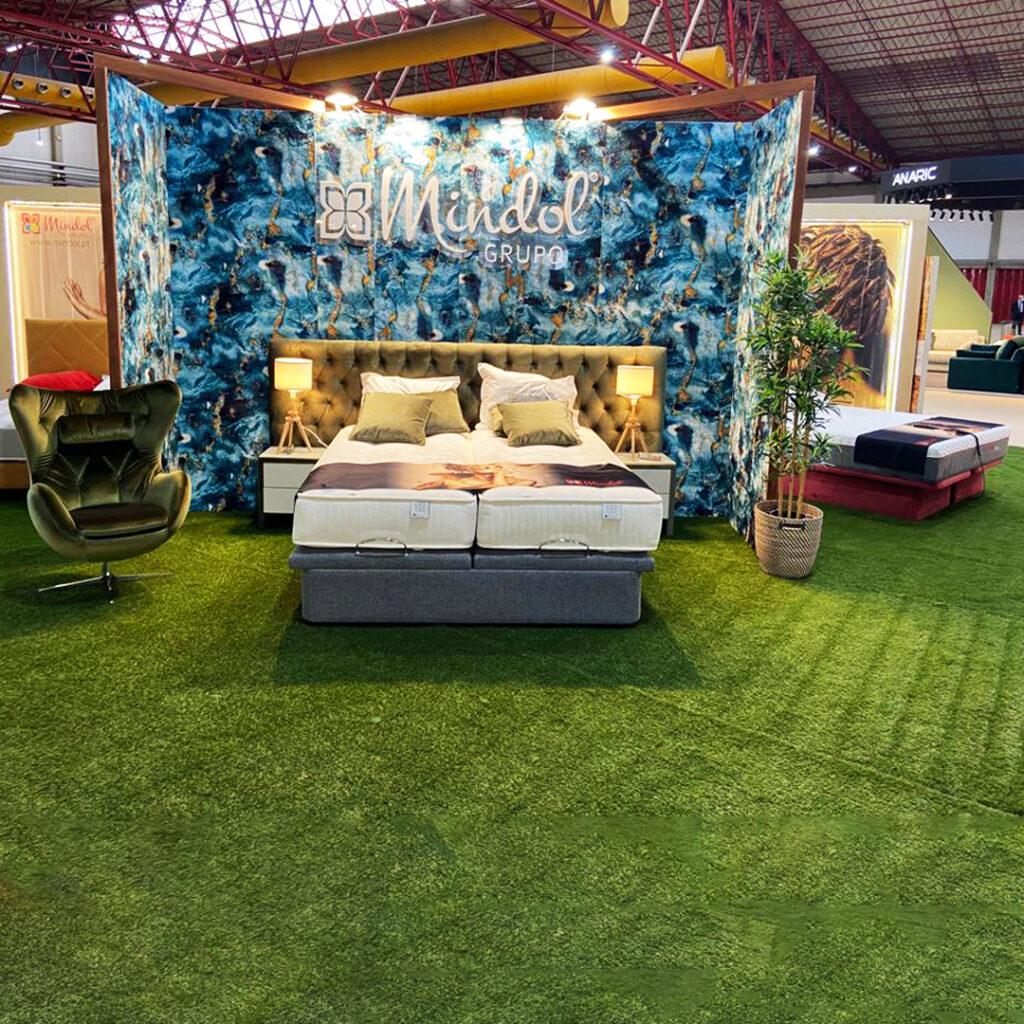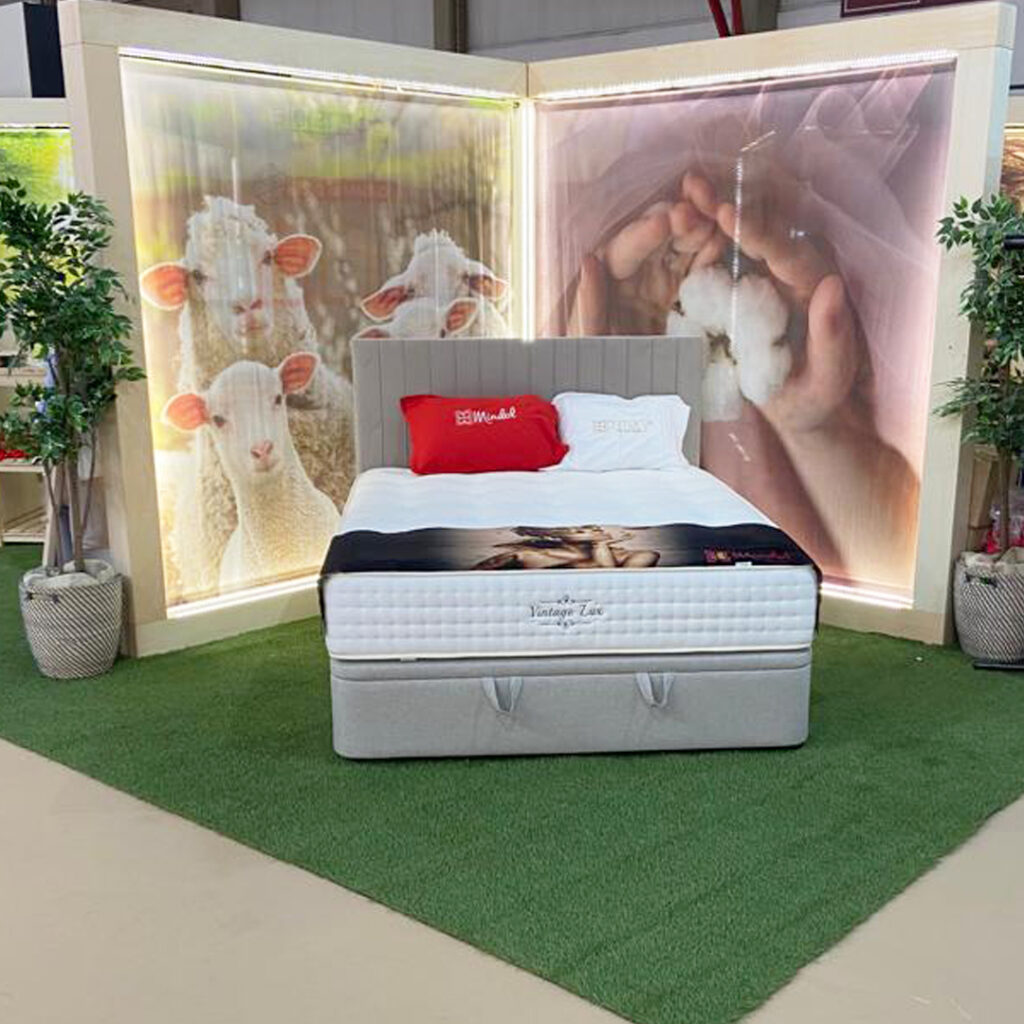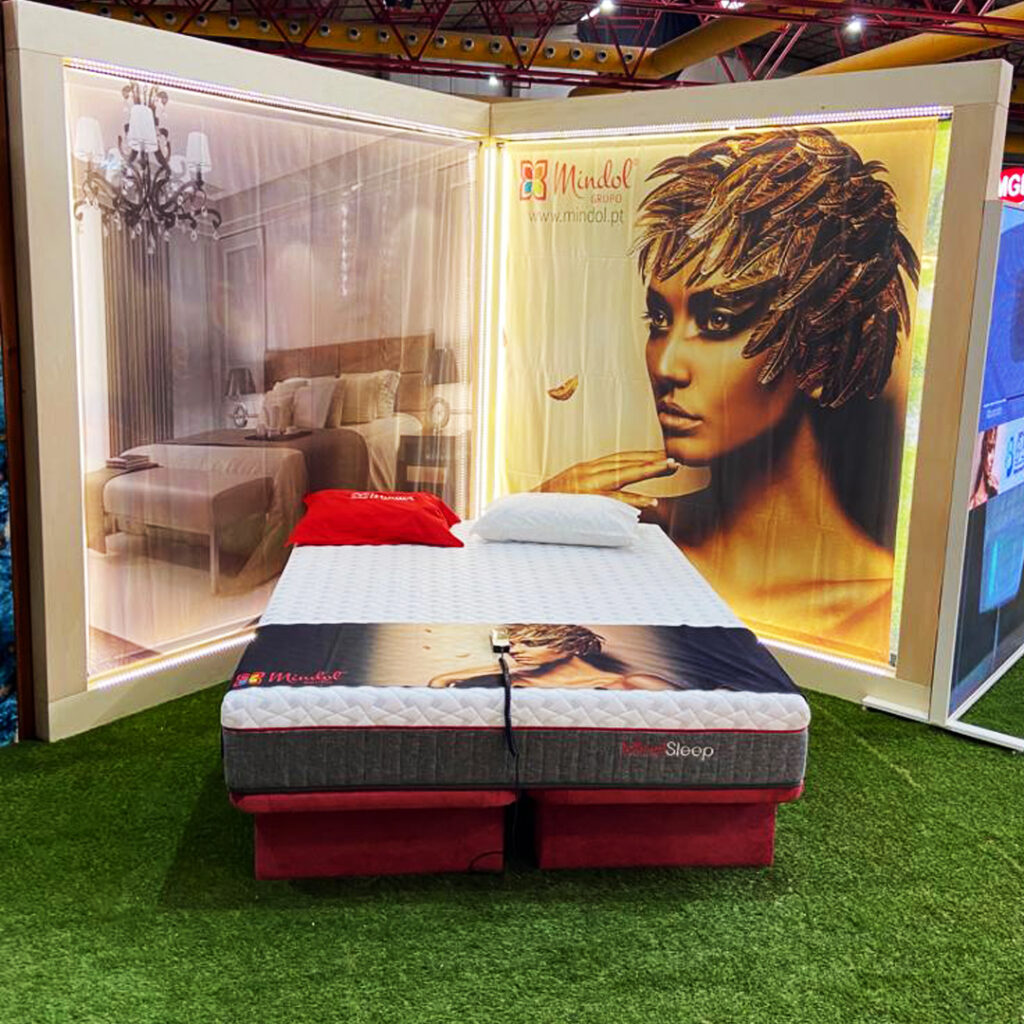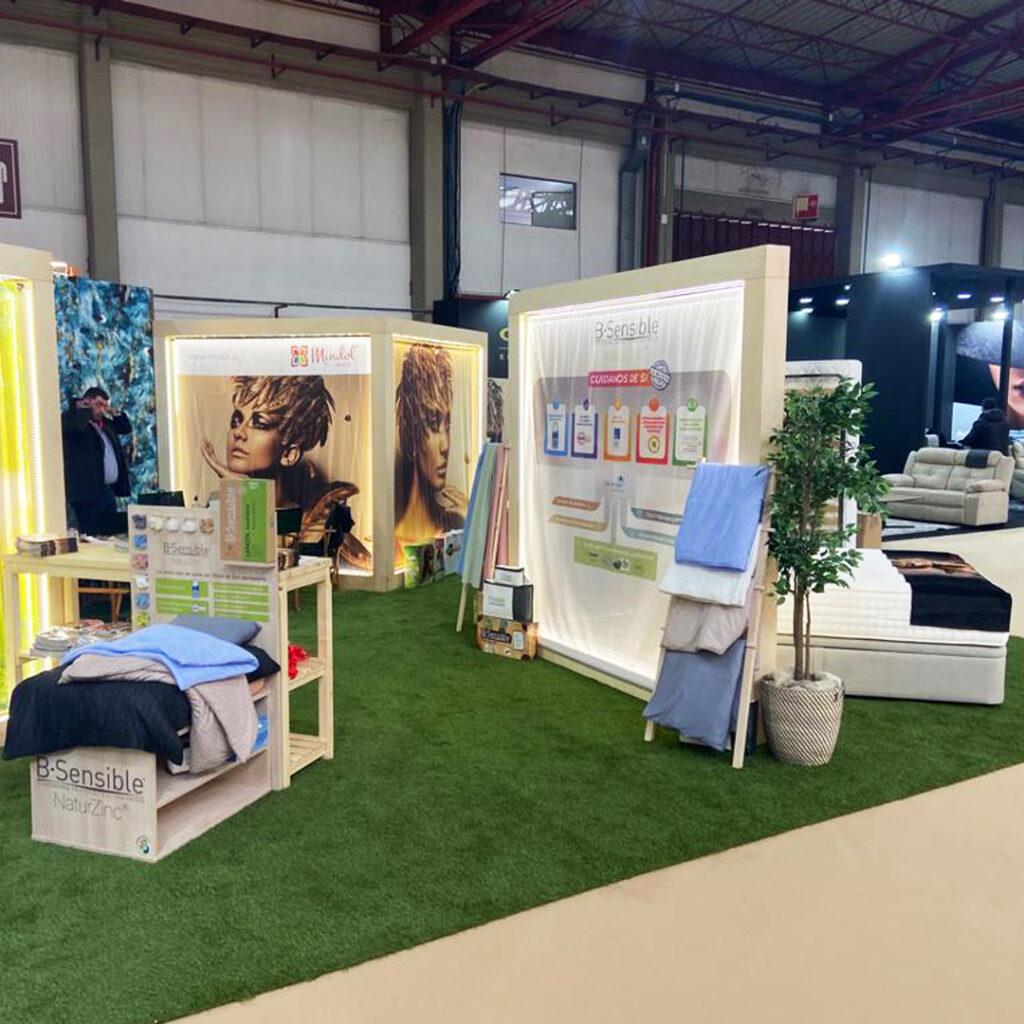 Request more information: here